Insipid Pakistan Stumble Out of Asia Cup With Headaches Galore on Road to World Cup
June 2017: Stun the cricket world by winning the Champions Trophy, after entering the tournament ranked No. 8 in the ICC ODI ratings.
September 2018: Fail to qualify for the Asia Cup final after a campaign that saw two big losses to India, one loss to Bangladesh, and a near-loss against Afghanistan.
Pakistan's journey from the highs of Champions Trophy to the lows of the Asia Cup has been nothing short of a roller-coaster ride. The journey, and the team, can be described in one word they've become infamous for: Unpredictable. A simple glance at their ODI fortunes since the Champions Trophy tells it all: Pakistan whitewashed Sri Lanka 5-0 in UAE, got whitewashed 0-5 in New Zealand, and then swept Zimbabwe 5-0 in Zimbabwe, before their failed Asia Cup campaign.
The ups and downs are not new to Pakistan cricket, but why are they unable to maintain the high standards they set in the Champions Trophy?
Mohammad Amir's form, and the pace combination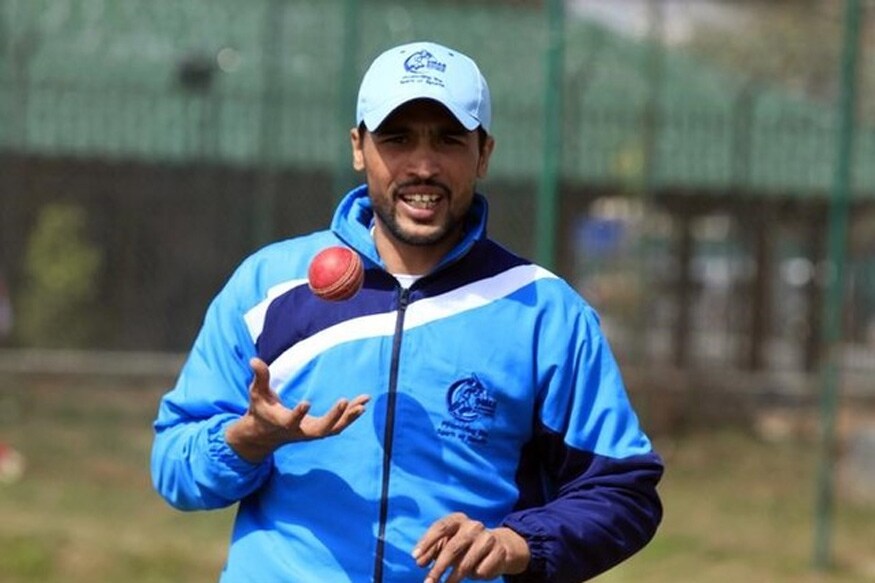 One of the biggest reasons for Pakistan's Champions Trophy triumph was their pacers' bowling, especially in the middle overs. Junaid Khan and Hasan Ali often gave Pakistan breakthroughs in the middle overs, derailing sides before the death.
However, Hasan has dropped a bit of form and managed only five wickets in the Asia Cup, going wicketless in both matches against India. Someone who has performed worse is Amir. Ever since he ran through India's top order in the Champions Trophy final, Amir has picked up merely three wickets from 10 matches at a bowling average in excess of 100! Yet, Pakistan persisted with him over Junaid, who got only one match in the Asia Cup, the virtual semifinal against Bangladesh. And what did he do? Bag 4 for 19 – more wickets than Amir did in more than a year!
Pakistan still have the depth in the pace attack, with Usman Khan and Shaheen Afridi as other options. They'll need to get their combination right, especially in conditions that don't support pace bowling.
Lack of depth in spin department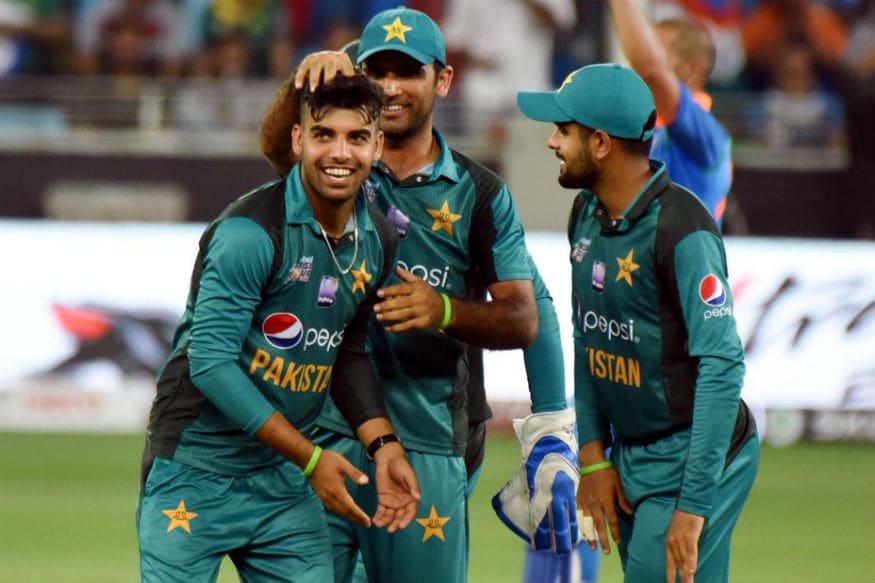 Pakistan are over-reliant on Shadab Khan in their spin department. While the other big teams in the Asia Cup – India, Afghanistan and Bangladesh – have at least two-three spin options, Pakistan have only leg-spinner Shadab and Mohammad Nawaz, the all-rounder who also bowls left-arm spin.
Shadab picked up only four wickets from four matches in the Asia Cup, adding to more pressure on an underperforming pace department in the middle overs.
The other spin options Pakistan have are Yasir Shah, who has played only two ODIs since August 2016, and Imad Wasim, who was left out of the Asia Cup squad after he failed a fitness test.
Fielding like the Pakistan of the old
One of the big improvements in Pakistan cricket since Mickey Arthur took over as head coach has been their fielding. Arthur has made it clear that fitness is paramount, and that resulted in drastic improvement in the side's fielding.
But they went back to their old ways in the Asia Cup. Pakistan dropped at least six catches in the tournament, four of those in one match against Afghanistan. Shaheen Afridi in particular was extremely unlucky as he saw as many as three catches going down off his bowling in that game.
The catching, and the number of misfields, didn't help when Pakistan's bowlers were already struggling.
Fakhar Zaman and Sarfraz Ahmed's form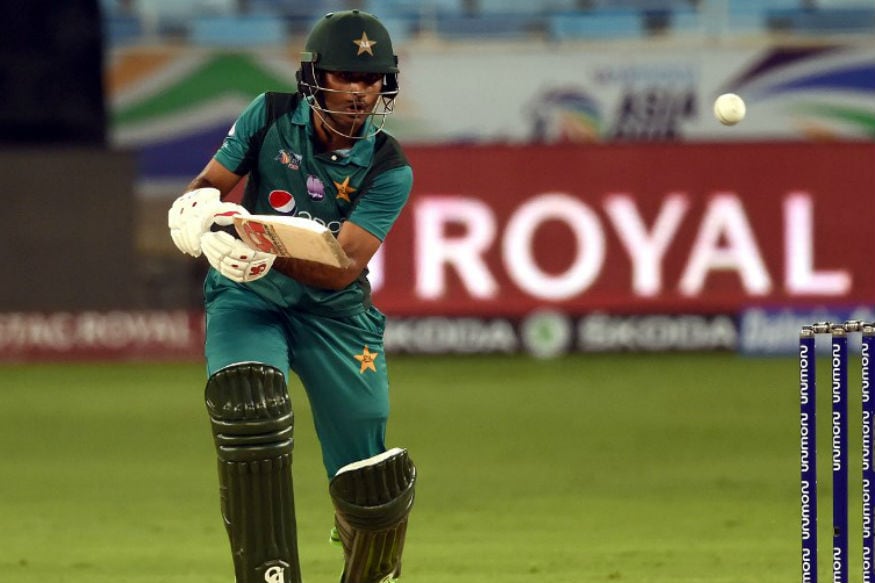 Zaman and Sarfraz bat in two key positions; Pakistan look up to the former for good starts while the latter gets the game moving with his busy batting. However, Zaman had scores of 24, 0, 0, 31 and 1 while Sarfraz made 6, 8, 44 and 10 in the Asia Cup.
Barring the game against Hong Kong, Pakistan have lost early wickets in each of the other games. They were reduced to 3 for 2 against India, 0 for 1 against Afghanistan, 58 for 3 against India, and 18 for 3 against Bangladesh. In short, their batting is over-reliant on Shoaib Malik, with support from youngsters Imam-ul-Haq and Babar Azam. Malik made 211 runs at 70.33 with two half-centuries, while Imam scored 225 runs at 56.25.
However, they've often been waging lone battles, which need to change if Pakistan have to get back to winning ways.
Captaincy
Leading any side across all formats isn't easy. It only gets tougher if the side is from the sub-continent. Sarfraz is perhaps feeling the heat now. Sarfraz averages only 26.50 as captain from 18 innings, but it's his leadership on the field that's come under the scanner.
A captain is only as good as his team; things were fine when the bowlers were running through oppositions in middle overs, but now that they aren't able to do so, the captain has struggled to make it happen. Among the various examples of what he could have done better was the field placements on Wednesday. Pakistan had Bangladesh reeling at 12 for 3 with Junaid Khan breathing fire, but kept only one slip for Shaheen Afridi. The bowler found Mushfiqur Rahim's edge, but the ball went through the vacant second slip region. A few overs later, the same happened for Mohammad Mithun when he edged Hasan Ali through the vacant first slip area. Rahim ended up scoring 99, while Mithun made 60.
Sarfraz is often animated on the field, which doesn't help when the bowlers are already not getting wickets. He could perhaps take support from a calmer head, like Shoaib Malik.